Product Filter

Wild Alaskan Sole
Limanda aspera
Origin : USA/CHINA/VIETNAM
Catch : WILD-CAUGHT
Harvest Method : Trawls (Bottom / Demersal Otter)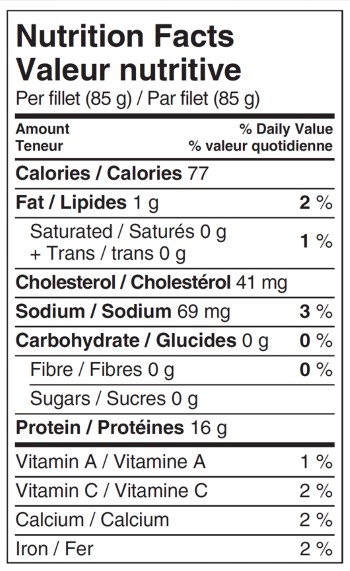 Olivia wild-caught Sole is mild flavoured with tender, pearly-white small flakes when cooked. Each fillet is individually vacuum packed.
Wild-Caught
Raw
Responsibly Sourced
Main Entrée
---
Ingredients
Sole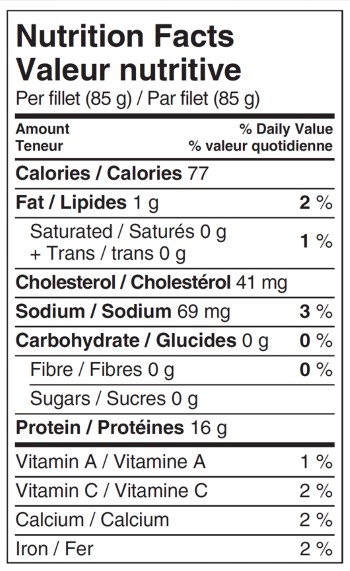 Safe Handling Instructions
Keep frozen until use. Thaw in refrigerator. Cook to an internal temperature of 72C (160F). Refrigerate leftovers. Always wash your hands before handling.
Suggested Cooking
BROIL: 2 mins per side
STEAM: 3-4 mins
BAKE: 5-6 mins/204C (400F)
PAN-FRY: 2-3 mins per side
Related Culinary Experiences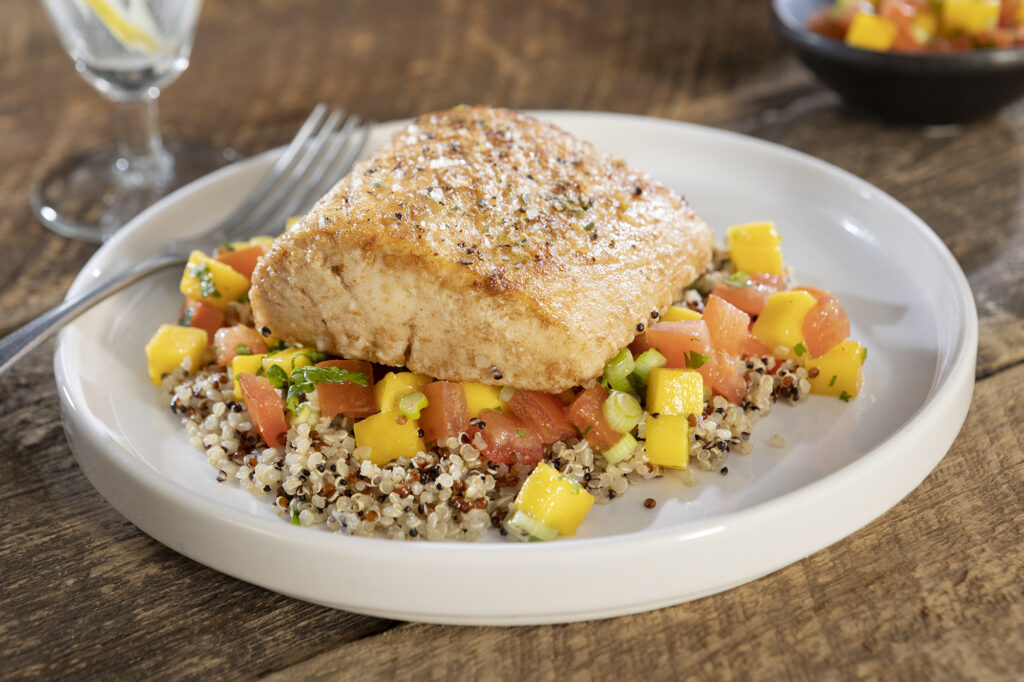 Warm grilled peach and Argentinian shrimp salad
VIEW RECIPE